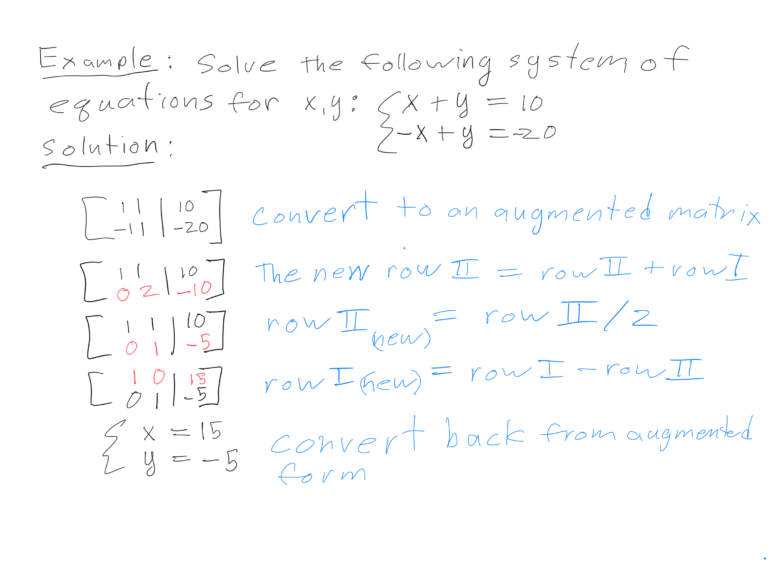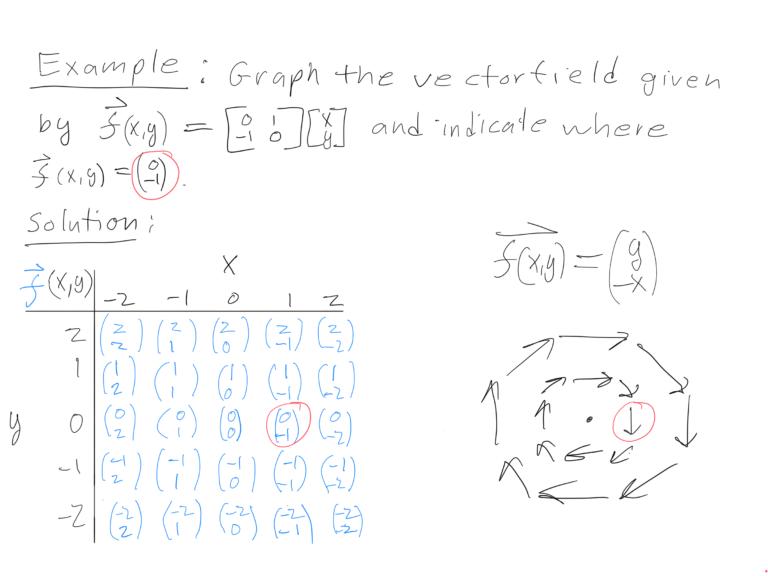 Learn new material, get confusing concepts clarified and get through your homework with certainty. Linear algebra is useful for machine learning, statistics and data science. It is often required for programs in STEM.
Get help with:
Row Operations
Eigenvectors and Eigenvalues
Principal Component Analysis
And other topics…
Help available in your home, a cafe or remotely. Times available in the evenings and on weekends.
I have 10+ years of experience tutoring and a masters degree in mathematics. If you'd like to proceed, please contact me describing little bit about your goals and we can set up a time to meet. I look forward to hearing from you.