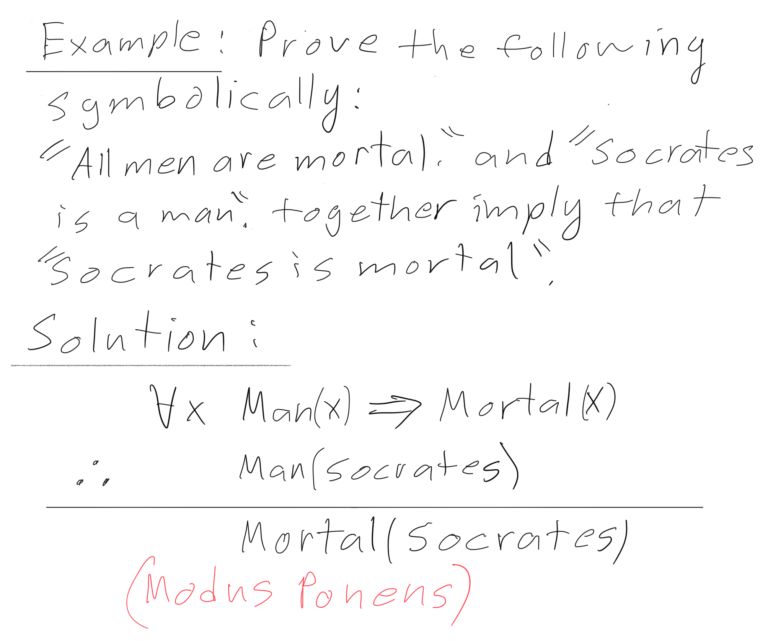 Discrete Math is used as a foundation for future study by computer scientists.
Discrete math tutoring available in Boston area or online. Introduction to material, concept clarification and homework help. 
Logic
Boolean Algebra
Predicate Calculus
Sets
Fuzzy Logic
Graphs
Probability
Program Correctness
Context Free/Context Dependent Languages
I have an M.S. degree in mathematics and work as a computer programmer.
If you would like to set up a session, please contact me describing a little about your academic or professional interests and provide the best way to contact you.